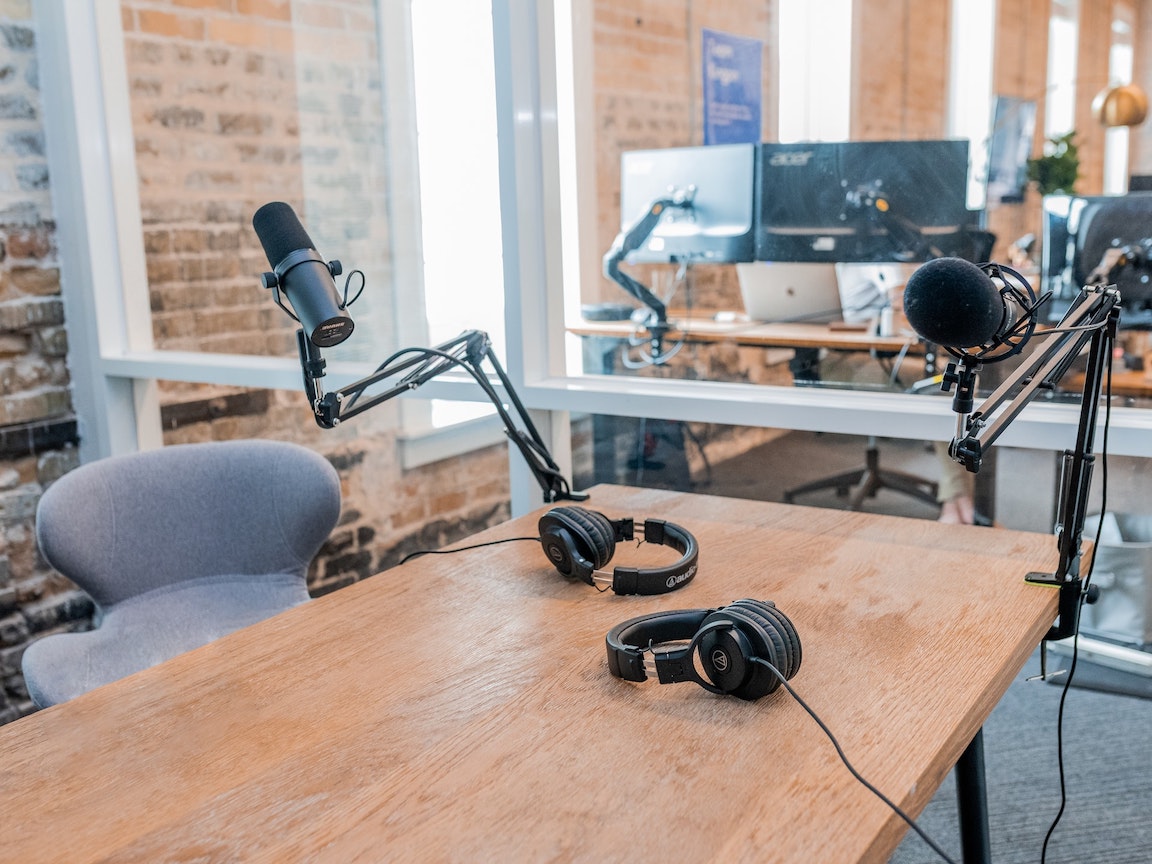 @Photo by Austin Distel on Unsplash
Almost everyone living in a country with a Value Added Tax (VAT), has to deal with this tax on a daily basis. To give people a better understanding of VAT and different VAT systems, we will start a new series of blog posts! In these articles, we will discuss VAT with experts from all over the world. These VAT specialists will give their perspective on the latest developments within the VAT world, specifically focusing on VAT fraud. We will speak about the differences between countries, but also about similarities; what could one learn from other countries and regions in fighting VAT fraud?
The articles are not meant for specialists only. It will be interesting for anyone who has something to do with VAT (read: over half of the world's population). Hopefully we can make you as enthusiastic about VAT as the interviewed VAT experts. Stay tuned to find out who will be the first interviewee!